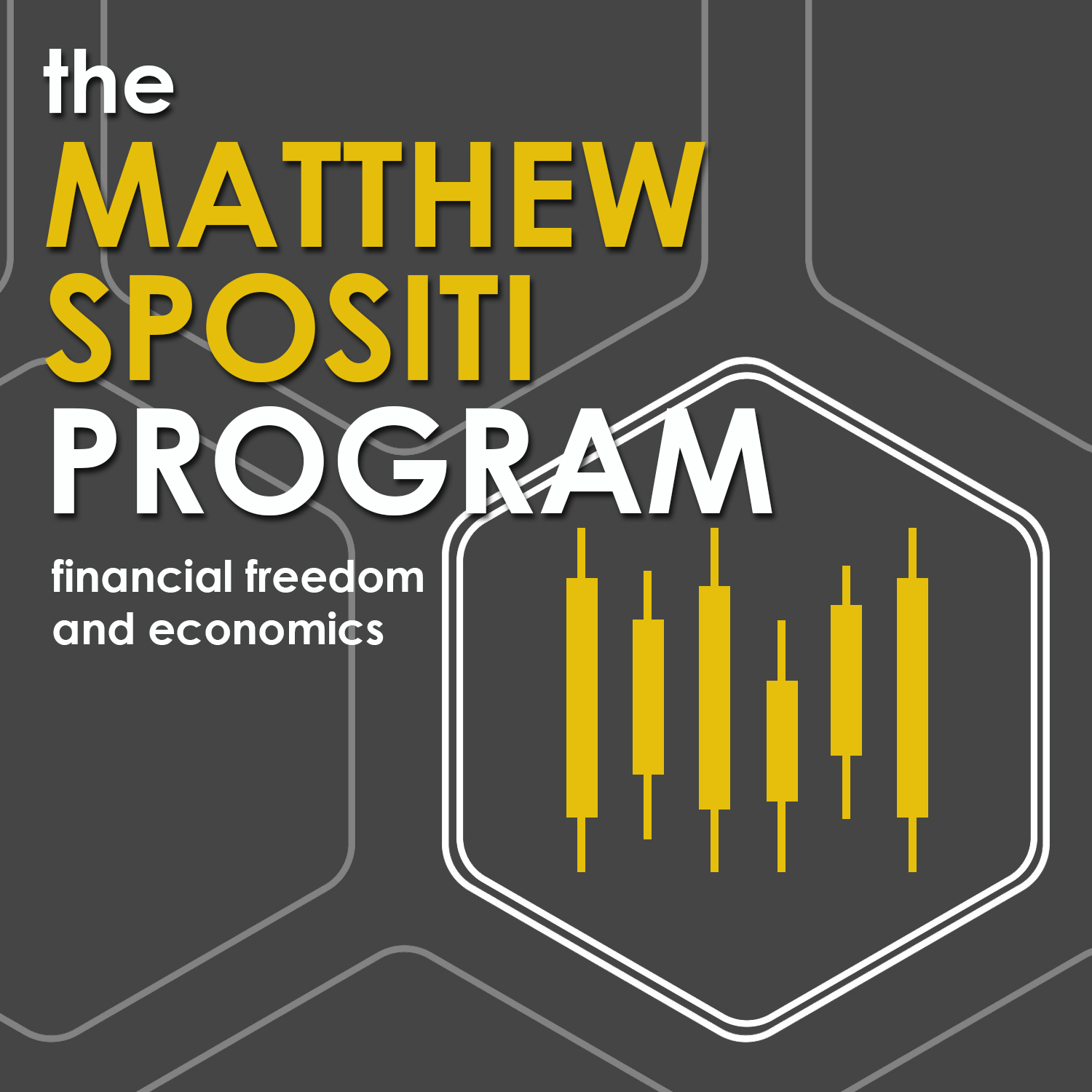 -------
-------
I'm sorry for the lack of show postings recently, life has been absolutely crazy.
That being said I have some bad news, this is going to be the last episode of the podcast. I've been considering ending the podcast for over a year now as it takes a lot of time away from my trading, but I've always decided to not end the show in the past.
Unfortunately, I've decided that I need to end the show and pursue my trading career.
Listen if you want to hear more.
Thank you all for everything!
Follow Me:
► Parler
► Gab
► Mewe
► Locals
► Twitter
► Facebook