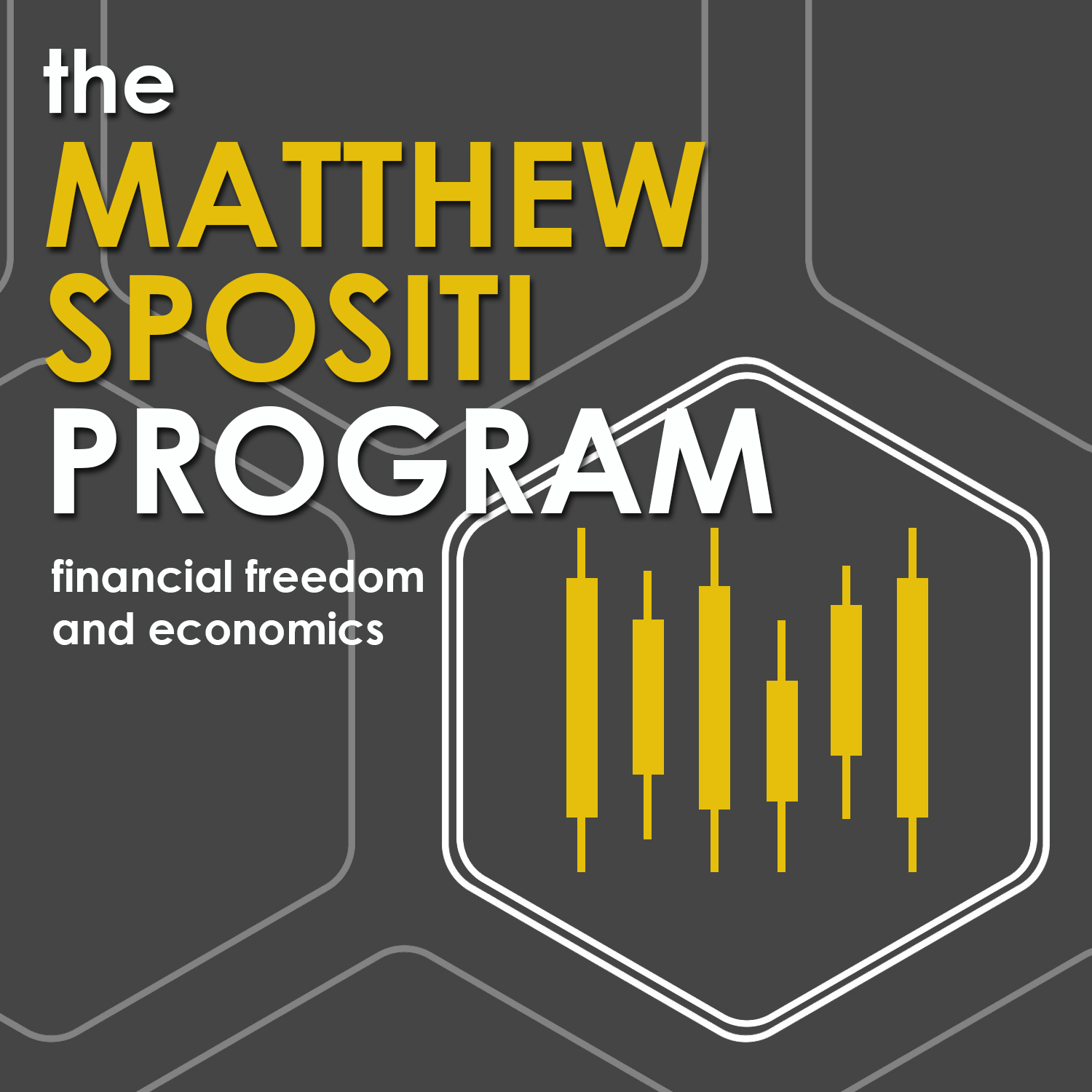 -------
-------
-------
So, as it turns out, Immunity Passports are already an experimentation going on in New York City, Israel, and Canada.
Now, I know the last two places aren't in the US, but if these countries are doing it, then there's a good chance they're coming.
That being said, as scary as all of this is, and trust me it freaks me out to say the least, there is hope.
Listen to hear more.
Please remember to leave me a RATING/REVIEW on iTunes.
Affiliate Links:
► Iconic Personal Brand Mastery
Follow Me:
► Parler
► Gab
► Mewe
► Locals
► Twitter
► YouTube
► Facebook