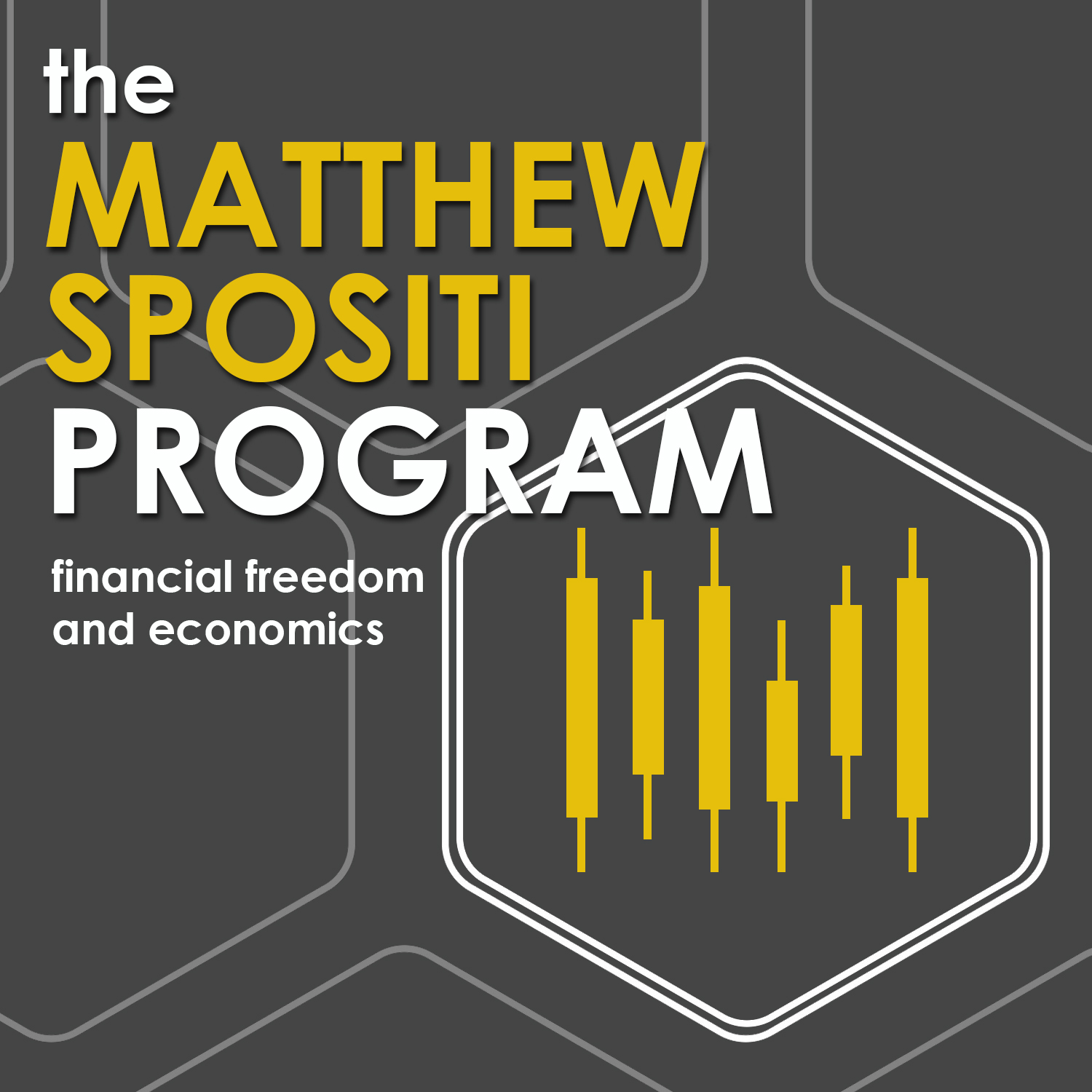 Matthew Spositi is an aspiring trader, Austrian Economic enthusiast, entrepreneur, and founder of New Millennium Wealth. My goal is to help individuals get out of the rat race and become financially free, by showing you every step of my journey, and by sharing all of the knowledge I have accumulated about trading, investing, markets, and economics over the past 5 years.
Episodes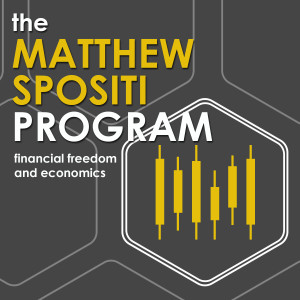 Friday Apr 16, 2021
Friday Apr 16, 2021
-------
-------
-------
So many people spend their time hating on the rich and the wealthy in Western society these days, but should they?
Is there really any reason to hate the rich and wealthy?
Well, yes and no, listen to hear more.
Please remember to leave me a RATING/REVIEW on iTunes.
Affiliate Links:
► Iconic Personal Brand Mastery
Follow Me:
► Parler
► Gab
► Mewe
► Locals
► Twitter
► YouTube
► Facebook