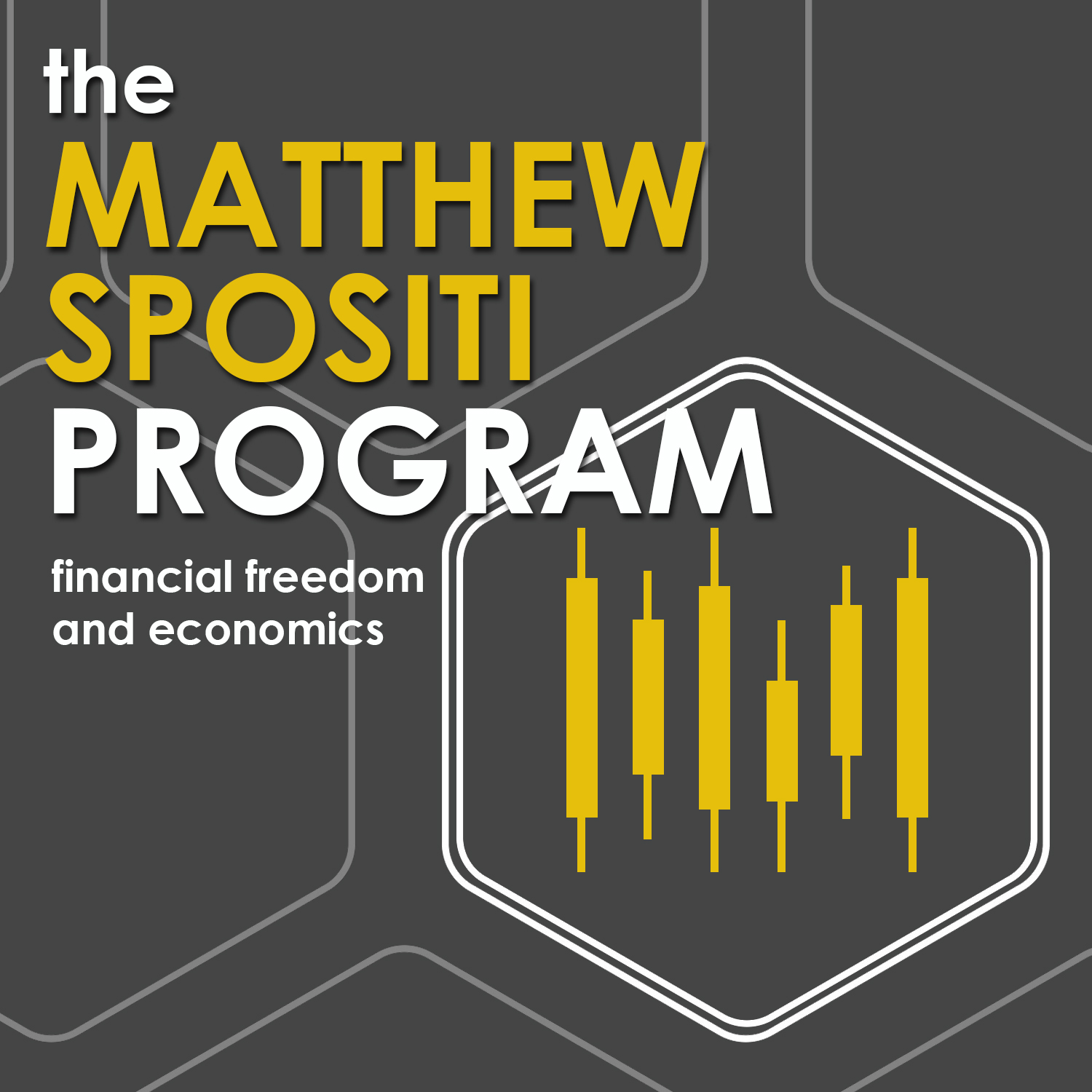 Matthew Spositi is an aspiring trader, Austrian Economic enthusiast, entrepreneur, and founder of New Millennium Wealth. My goal is to help individuals get out of the rat race and become financially free, by showing you every step of my journey, and by sharing all of the knowledge I have accumulated about trading, investing, markets, and economics over the past 5 years.
Episodes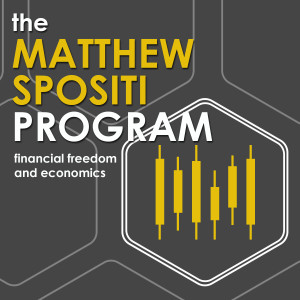 Thursday May 06, 2021
Thursday May 06, 2021
-------
-------
-------
Note: First and foremost I want to apologize, I unfortunately gave episode 92 the wrong title and description. The title that was on episode 92 (Ayan Rand's "Atlas Shrugged" Was Wrong) was supposed to be on episode 93 (today's episode). I apologize for the mistake. Both of the episodes titles and descriptions have now been fixed.
If you've ever read Atlas Shrugged, or watched the movies like I did, than you know that in the book, Ayn Rand characterized corporations, particularly big corporations, as being liberty loving institutions.
In all fairness, she wasn't saying that all companies are like this, but still, is this image that Ayn Rand paints for us correct? Are corporation's liberty loving institutions in general?
In short, no.
Corporations love big government and governments love big corporations.
Please remember to leave me a RATING/REVIEW on iTunes.
Affiliate Links:
► Iconic Personal Brand Mastery
Follow Me:
► Parler
► Gab
► Mewe
► Locals
► Twitter
► YouTube
► Facebook