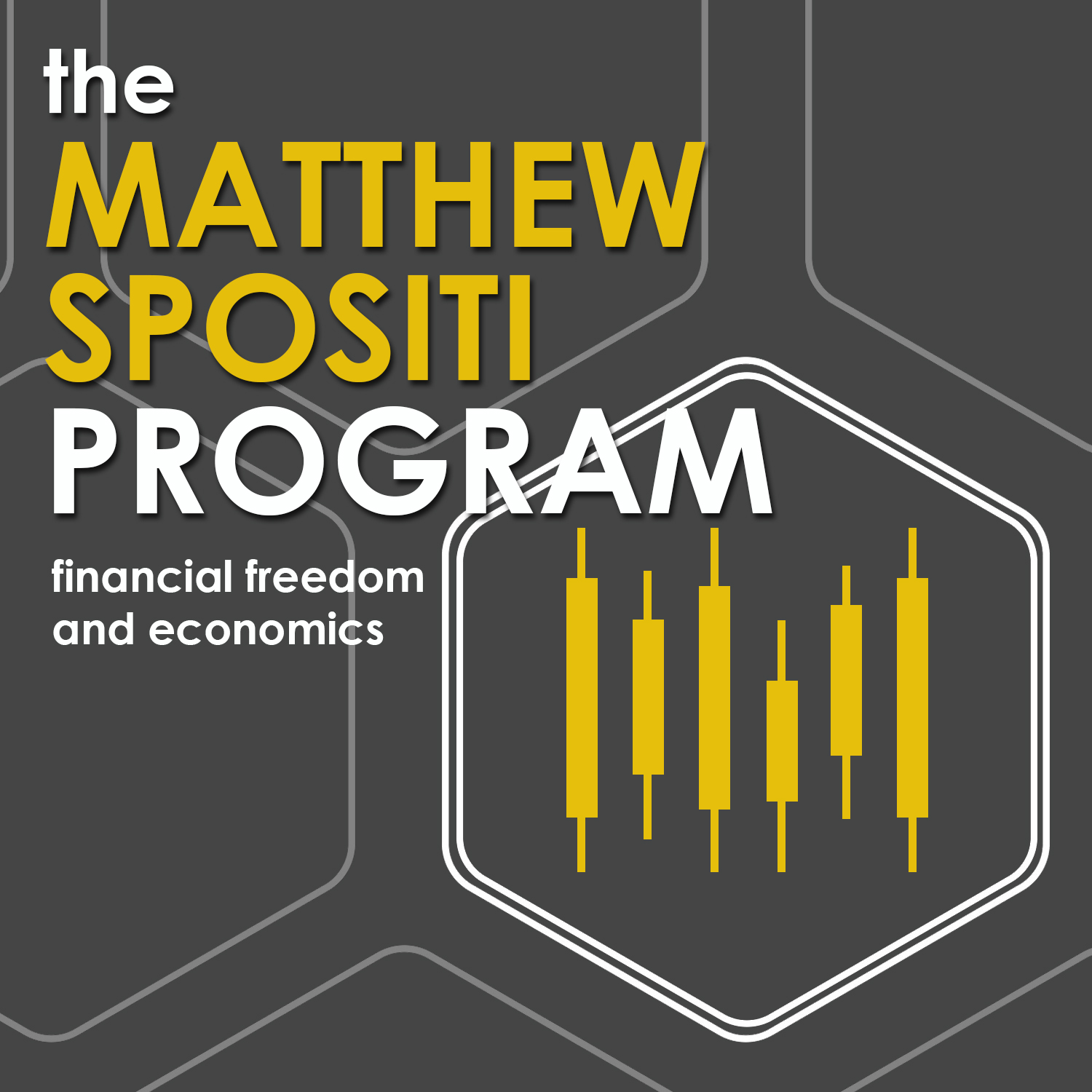 Matthew Spositi is an aspiring trader, Austrian Economic enthusiast, entrepreneur, and founder of New Millennium Wealth. My goal is to help individuals get out of the rat race and become financially free, by showing you every step of my journey, and by sharing all of the knowledge I have accumulated about trading, investing, markets, and economics over the past 5 years.
Episodes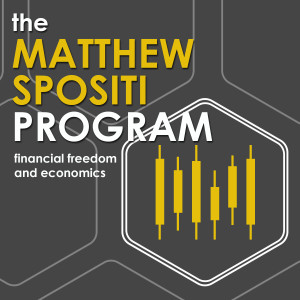 Saturday Jul 17, 2021
Saturday Jul 17, 2021
-------
Have you ever bought something only to realize you paid way more than what you had to?
Have you ever bought an investment only to realize that it wasn't the best investment you could have made?
If you've ever done any of these things don't beat yourself up to much as it's unfortunately really easy to do. You see, we as consumers and investors are always dealing with what is called in economics as the Information Problem. 
Now this term is usually used when talking about central planning, socialism, communism, and what not, but this term can also be applied to investing and buying goods and services.
While we can never truly get rid of the information problem (imperfect information), there are some things we can do to reduce risk and insure we are making the best choice that we can make.
Listen to learn more.
Please remember to leave me a RATING/REVIEW on iTunes.
Affiliate Links:
Follow Me:
► Parler
► Gab
► Mewe
► Locals
► Twitter
► YouTube
► Facebook