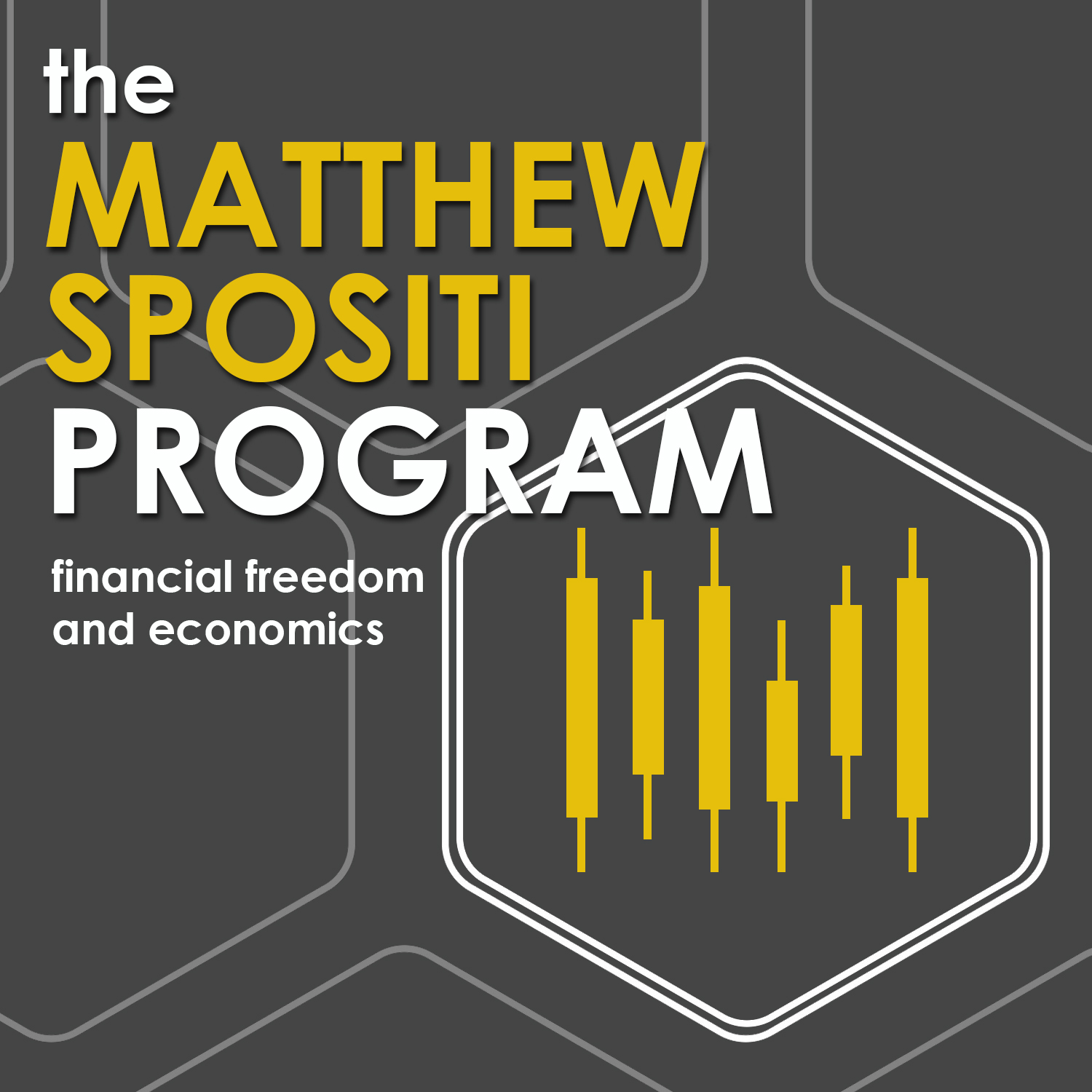 Matthew Spositi is an aspiring trader, Austrian Economic enthusiast, entrepreneur, and founder of New Millennium Wealth. My goal is to help individuals get out of the rat race and become financially free, by showing you every step of my journey, and by sharing all of the knowledge I have accumulated about trading, investing, markets, and economics over the past 5 years.
Episodes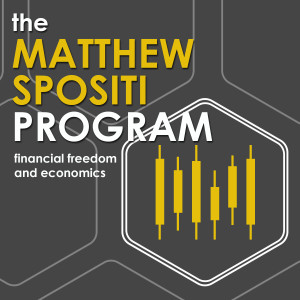 Thursday Sep 02, 2021
Thursday Sep 02, 2021
-------
-------
I'm sorry for the lack of show postings recently, life has been absolutely crazy.
That being said I have some bad news, this is going to be the last episode of the podcast. I've been considering ending the podcast for over a year now as it takes a lot of time away from my trading, but I've always decided to not end the show in the past.
Unfortunately, I've decided that I need to end the show and pursue my trading career.
Listen if you want to hear more.
Thank you all for everything!
Follow Me:
► Parler
► Gab
► Mewe
► Locals
► Twitter
► Facebook